Welcome !
Give your body the protein it deserves with our soyabean products...
About Us

Soyabean is one of the highest traded agriculture products in the global market and India is one of the major contributors to this international trade. Soyabean is effectively consumed all over the world due to its taste and richness in protein. They are extremely popular for their various health benefits and protection against many diseases. Considering the popularity of soya bean, its demand can never end. To fulfill these demands, our enterprise, Sai ji Krupa Food Venture Pvt. Ltd. is established. We are the Manufacturer and Supplier of various Soyabean Products like Soya Paneer, Soya Flavored Milk, Soya Cheese, etc. Even though we are recently established, but we are already producing nearly 30 tonnes of our food products monthly. Our products are tested and their quality is checked regularly on various levels to ensure 100% client satisfaction. As new players, we have earned loyalty of our clients due to our exceptional product quality. We are also looking forward to more growth and expansion so that we could win and cater to more clients. Our quality controllers make sure that no product with below good quality, goes out in the market.

Quality Assurance

Our dedicated quality controllers tests different yield techniques and methods at various levels to ensure a high standard in our soya bean. We make sure that the soil is fertile and the environmental conditions like pressure, temperature, etc are complementary to its growth. Also, the incoming seeds and the outgoing soya bean is tested at various levels with respect to the following parameters:

Percentage of grain moisture
Amount of lodging
Proportion of oil and protein
Taste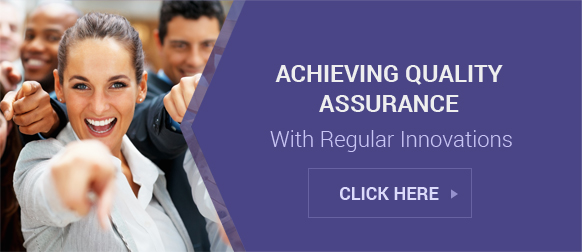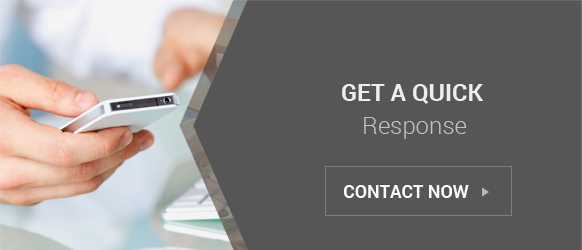 Hygiene Maintenance

Everyday so many people get sick from the food they eat. Hygiene of food is highly important to avoid any parasites, viruses or bacteria that cause food poisoning. Our products are processed, stored and packed under suitable conditions, in an environment as clean as possible. Our employees go through food safety training so that our clients get purest soya bean products. We have established a food safety policy amongst our employees which we make sure is strictly obeyed at all production levels. Our storage place is well equipped & clean, it is protected from pests, parasites, bacteria, etc. We attained good reputation in the market due to the purity of our products.
Latest Trade Offers
Our organization have been actively engaged in manufacturing and supplying a premium quality Soya Chaap in Kashipur, Uttarakhand, India. Soya Chaap..
Sai G Kripa Food ventures Pvt. Ltd.
Ward No.8, Laxmipur Patti, Udham Singh Nagar, Kashipur - 244713, Uttarakhand, India
Mr Neeraj Chauhan (Director)
Mobile :+918936966681, +918077670718